First of all, thank you to whomever bought a copy of
Into the Wild
through the Amazon link back in February. The 33 cents will come in handy when I make
my next order
. I don't say that sarcastically; every little bit helps.
* * * *
Spent some quality time with Miriya last night to the tune of about three hours. It was just her, myself, and the Baisches' Looney Tunes assortment of animals. Miriya cried intermittently for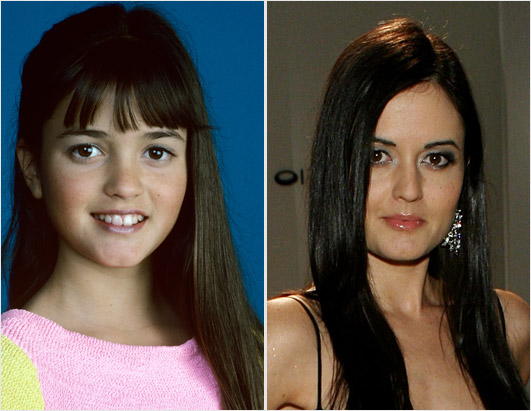 almost the entire first hour. Eventually she calmed down and we watched a good number of episodes from
The Wonder Years
.
I had forgotten how good that show was at being timeless despite being set a generation ahead of me. Fun fact of the day: Danica McKellar, aka Winnie Cooper, is a
mathematician and math advocate
. That's just awesome beyond words.
* * * *
Yesterday, I learned the hard way that one needs to deposit checks when they arrive. I'll spare you the details except to say that I felt really really stupid.
* * * *
Okay, it's time to return to the ever exciting world of requirements documentation. Unless I think of something brilliant to post about, I'll leave today with the cover to Star-Spangled War Stories #90, which began the batshit-insane yet amazingly cool concept that was fighting dinosaurs in World War II: